Vendor:

Regular price

Sale price

$9.00 USD

Unit price

per

Vendor:

Regular price

Sale price

$17.00 USD

Unit price

per

Vendor:

Regular price

Sale price

$11.00 USD

Unit price

per

Vendor:

Regular price

Sale price

$9.00 USD

Unit price

per

Vendor:

Regular price

Sale price

$9.00 USD

Unit price

per

Vendor:

Regular price

Sale price

$9.00 USD

Unit price

per

Vendor:

Regular price

Sale price

$9.00 USD

Unit price

per

Vendor:

Regular price

Sale price

$9.00 USD

Unit price

per

Vendor:

Regular price

Sale price

$9.00 USD

Unit price

per

Vendor:

Regular price

Sale price

$9.00 USD

Unit price

per

Vendor:

Regular price

Sale price

$9.00 USD

Unit price

per

Vendor:

Regular price

Sale price

$68.00 USD

Unit price

per

Vendor:

Regular price

Sale price

$51.00 USD

Unit price

per

Vendor:

Regular price

Sale price

$34.00 USD

Unit price

per

Vendor:

Regular price

$0.00 USD

Sale price

$5.00 USD

Unit price

per

Vendor:

Regular price

Sale price

$9.00 USD

Unit price

per

Vendor:

Regular price

Sale price

$9.00 USD

Unit price

per

Vendor:

Regular price

Sale price

$9.00 USD

Unit price

per

Vendor:

Regular price

Sale price

$9.00 USD

Unit price

per

Vendor:

Regular price

Sale price

$9.00 USD

Unit price

per

Vendor:

Regular price

Sale price

$11.00 USD

Unit price

per

Vendor:

Regular price

Sale price

$14.00 USD

Unit price

per

Vendor:

Regular price

Sale price

$14.00 USD

Unit price

per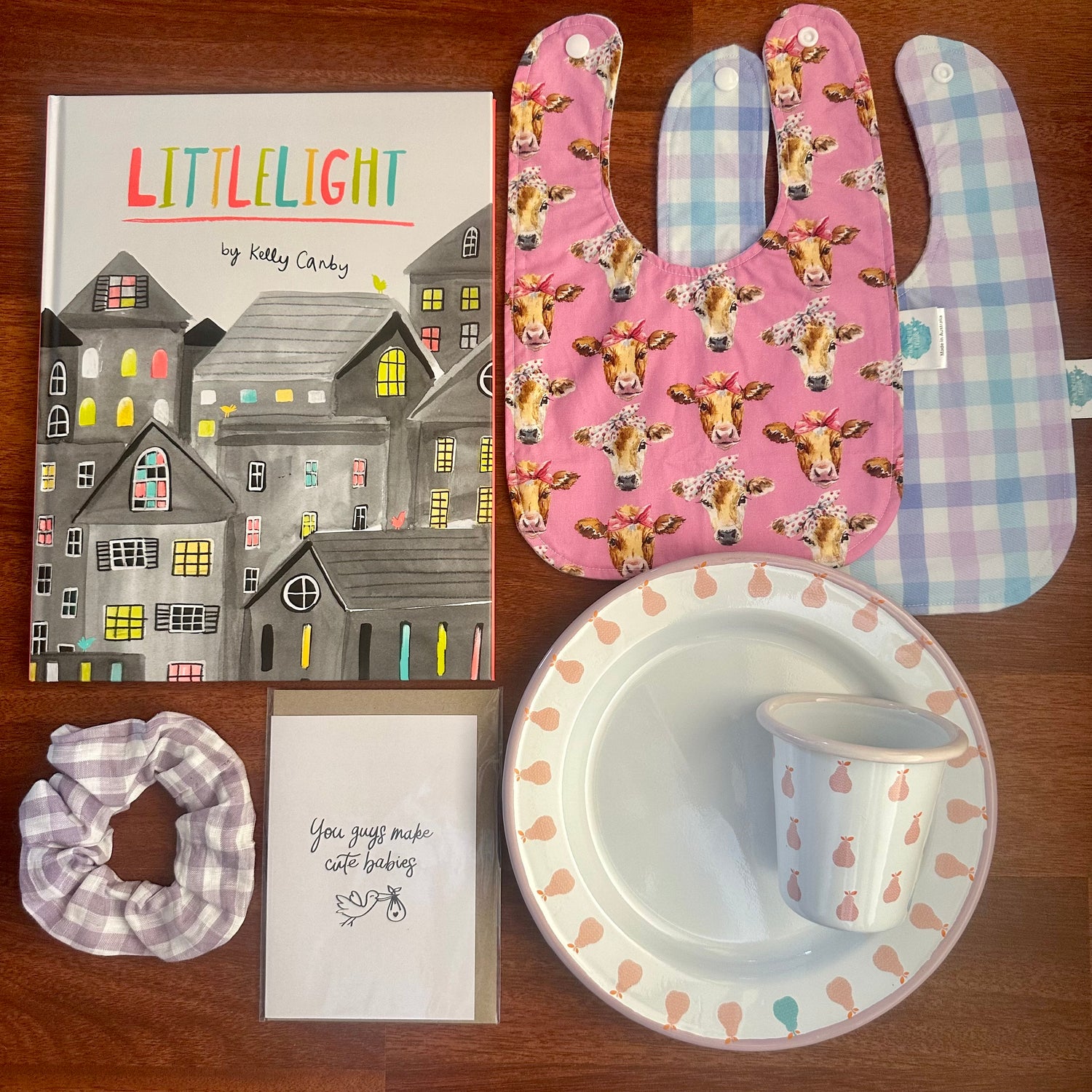 Handmade with heart
It's such fun working on sourcing gorgeous new handmade products by women across rural, regional and remote Australia. There's constantly new introductions to Wattle and Twine and I've experienced some serious fan girl moments in the process.. enjoy!
SHOP BUNDLES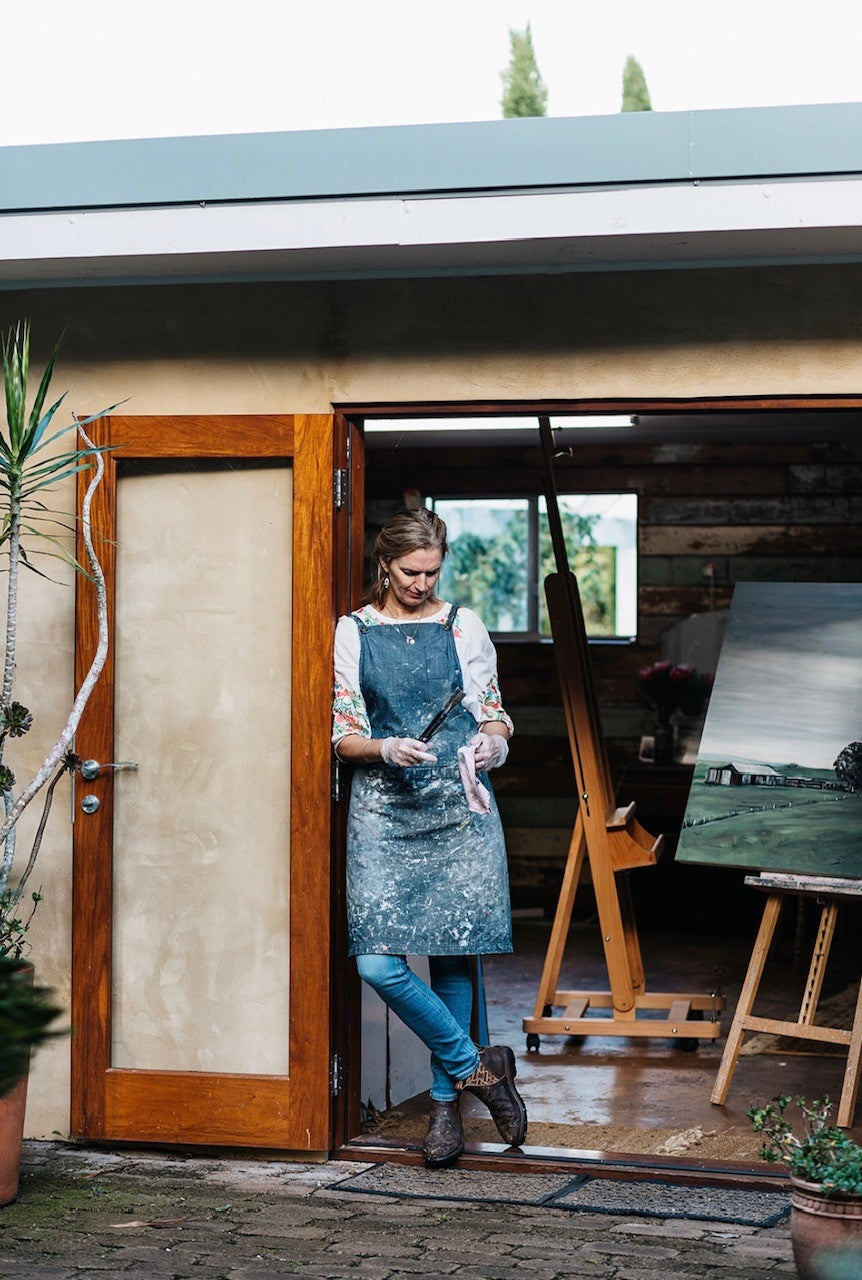 Art should be a love language all on its own.
My approach is definitely fall in love and worry about logistics - like a suitable wall - later!
ART GALLERY